Recently, the World Health Organization announced they will be sending a million cholera vaccines to Haiti to prevent another outbreak. Hurricane Matthew brought winds as fast as 233 kilometres per hour to the country and caused widespread flooding as a result.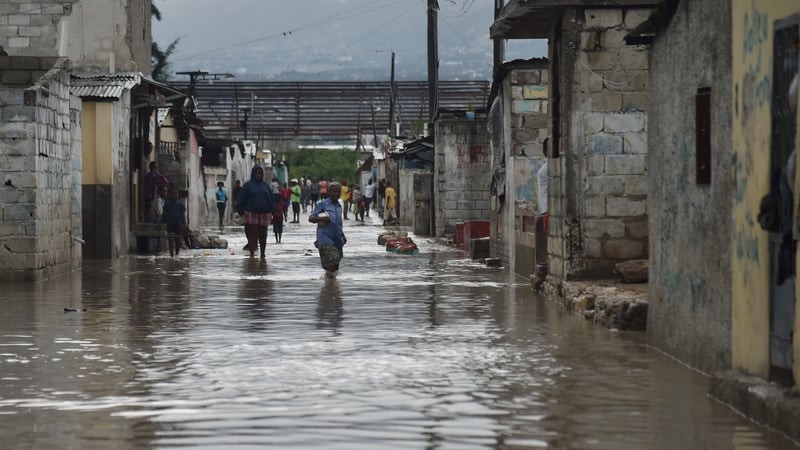 The Aftermath of Hurricane Matthew in Haiti
Waterborne diseases occur when a person ingests ...